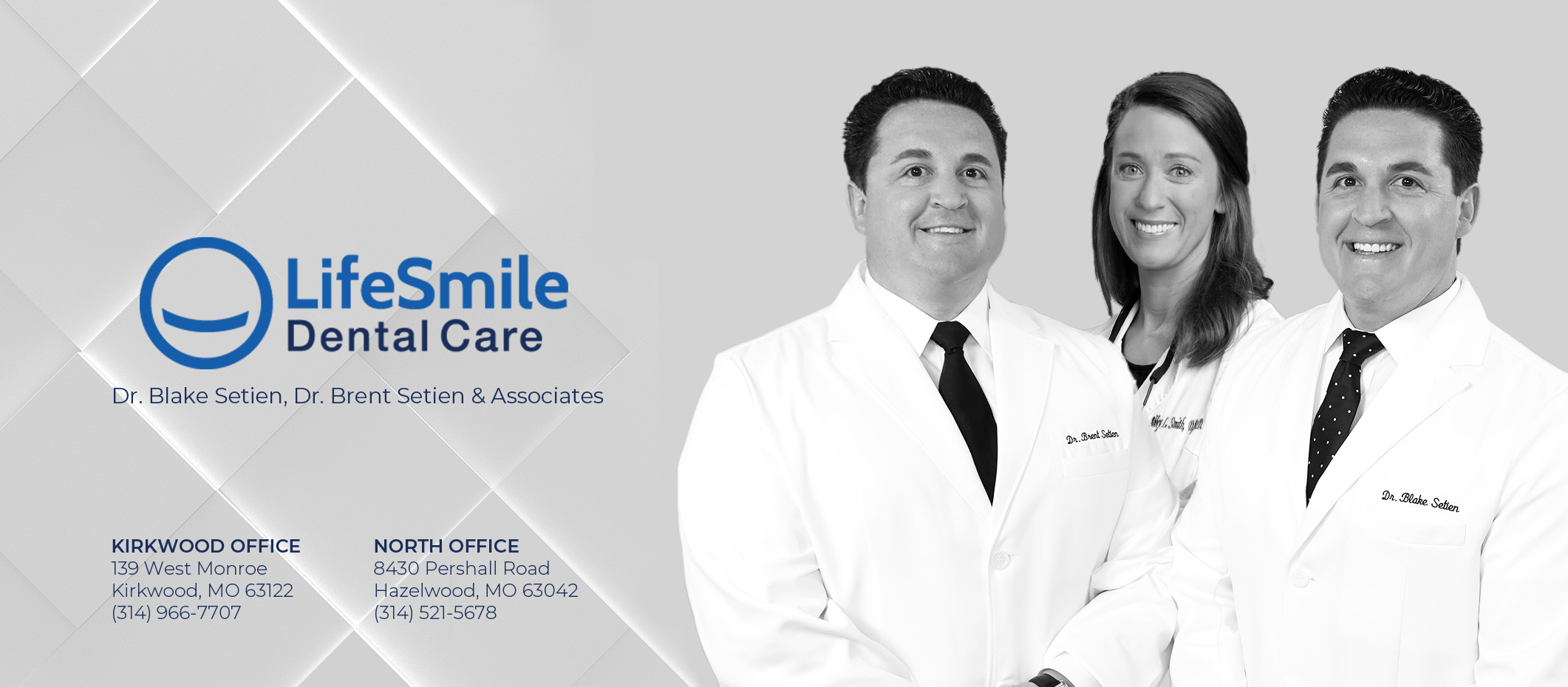 We look forward to making you feel at home in our care. Our experienced team of doctors and dental staff are pleased to provide you and your family with the highest level of quality dental services. We offer a full range of routine and incidental treatments to meet the needs of every member of your family, from the youngest to the oldest.
Our goal is to deliver the most comprehensive dental health care to your family. When you see your children and loved ones smiling—we want you to rest easy, knowing those smiles are as healthy as they are happy.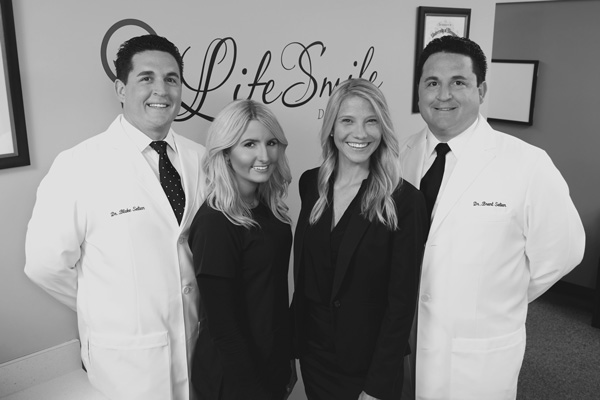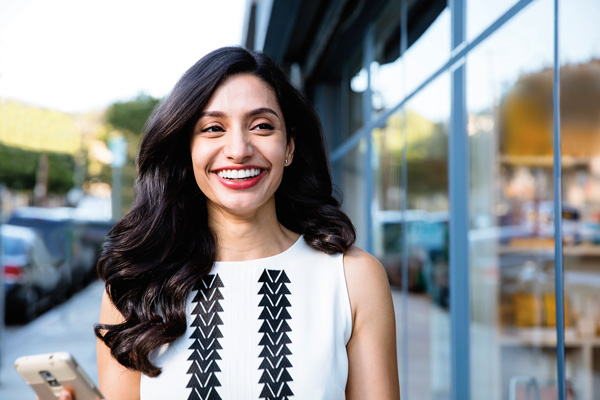 DISCREET ALIGNERS
Never too late to treat yourself to a new smile. One of our most popular treatments, Invisalign ® orthodontics, offers patients of all ages a pleasant and discreet alternative to traditional metal-and-wire braces.
[icon icon="fa fa-external-link" position="icon-left" title="Invisalign" url="/services/invisalign/"][/icon]
DENTAL IMPLANTS
Dental implants are changing the way people live. They are designed to provide a foundation for replacement teeth that look, feel, and function like natural teeth. The person who has lost teeth regains the ability to eat virtually anything, knowing that teeth appear natural and that facial contours will be preserved. Patients with dental implants can smile with confidence. The implants themselves are tiny titanium posts that are surgically placed into the jawbone where teeth are missing. These metal anchors act as tooth root substitutes. The bone bonds with the titanium, creating a strong foundation for artificial teeth.
[icon icon="fa fa-external-link" position="icon-left" title="Dental Implants" url="/services/dental-implants/"][/icon]